Antioxidants – superheroes that protect
We offer two product series of dog treats. We have the tubes with 100% freeze-dried Nordic wild meat and then we have the bags with freeze-dried pieces of 97% meat from Nordic farms and 3% lingonberry and nettle. We dry these tasty treats ourselves at our factory in Småland and, as with all our products, we focus on the quality of the raw materials and value honest products that we can be proud of.
We chose lingonberry and nettle because they contribute good taste and because they contain a lot of antioxidants. They are a good source of vitamin C, iron, folic acid and calcium. For us, it is important to have a natural source of vitamins and minerals, no synthetic additives that many products on the market have today.
What are antioxidants and why are they good?
Antioxidants are substances found naturally in certain foods and have the ability to protect both us and our animals from damage that can be caused by something called free radicals. Think of antioxidants as superheroes that fight these free radicals.
Free radicals are formed in our bodies as part of natural processes, but they can also be formed through exposure to harmful substances such as pollution and smoking. When these free radicals build up in the body, they can damage our cells and are believed to be a contributing factor to several dangerous diseases. This is where we chose to use two ingredients from our Nordic nature that contain large amounts of antioxidants; lingonberry and nettle.
Lingonberries have been part of Nordic folk medicine for centuries and are considered very nutritious and have many health benefits. They contain several vitamins and elements such as potassium, calcium, magnesium, and phosphorus. Many dogs think lingonberries are good to eat as they are, but above all they are very useful and rich in antioxidants.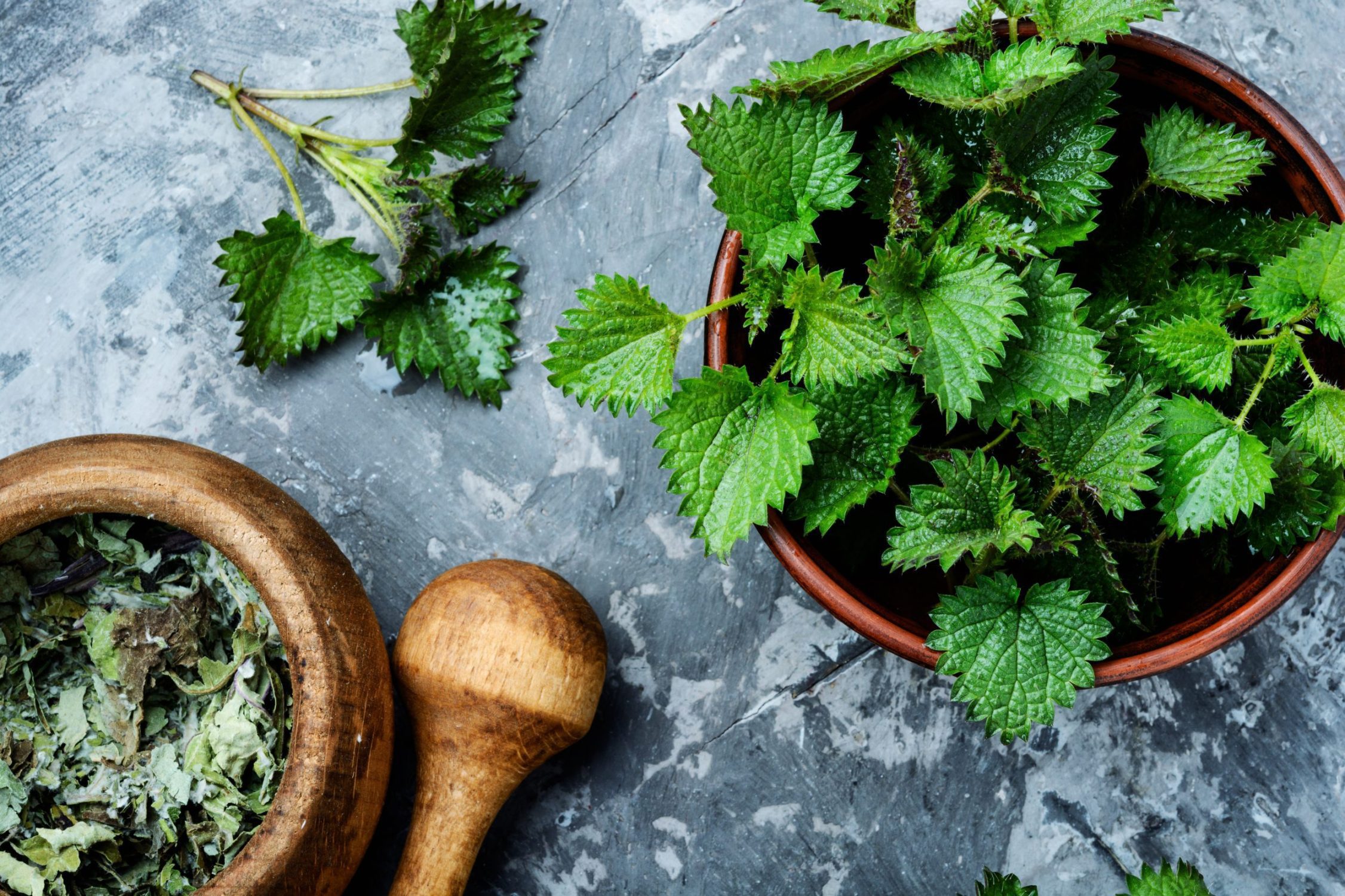 Nettles are a real "superfood". They are nutritious and contain large amounts of a wide range of important vitamins, minerals and amino acids. They are particularly rich in vitamin C, iron, folic acid and calcium, making them an excellent source for increasing the nutrient density of the candy. By including nettles in the dog's diet, you can improve your dog's nutritional intake but also give the dog more energy and stamina.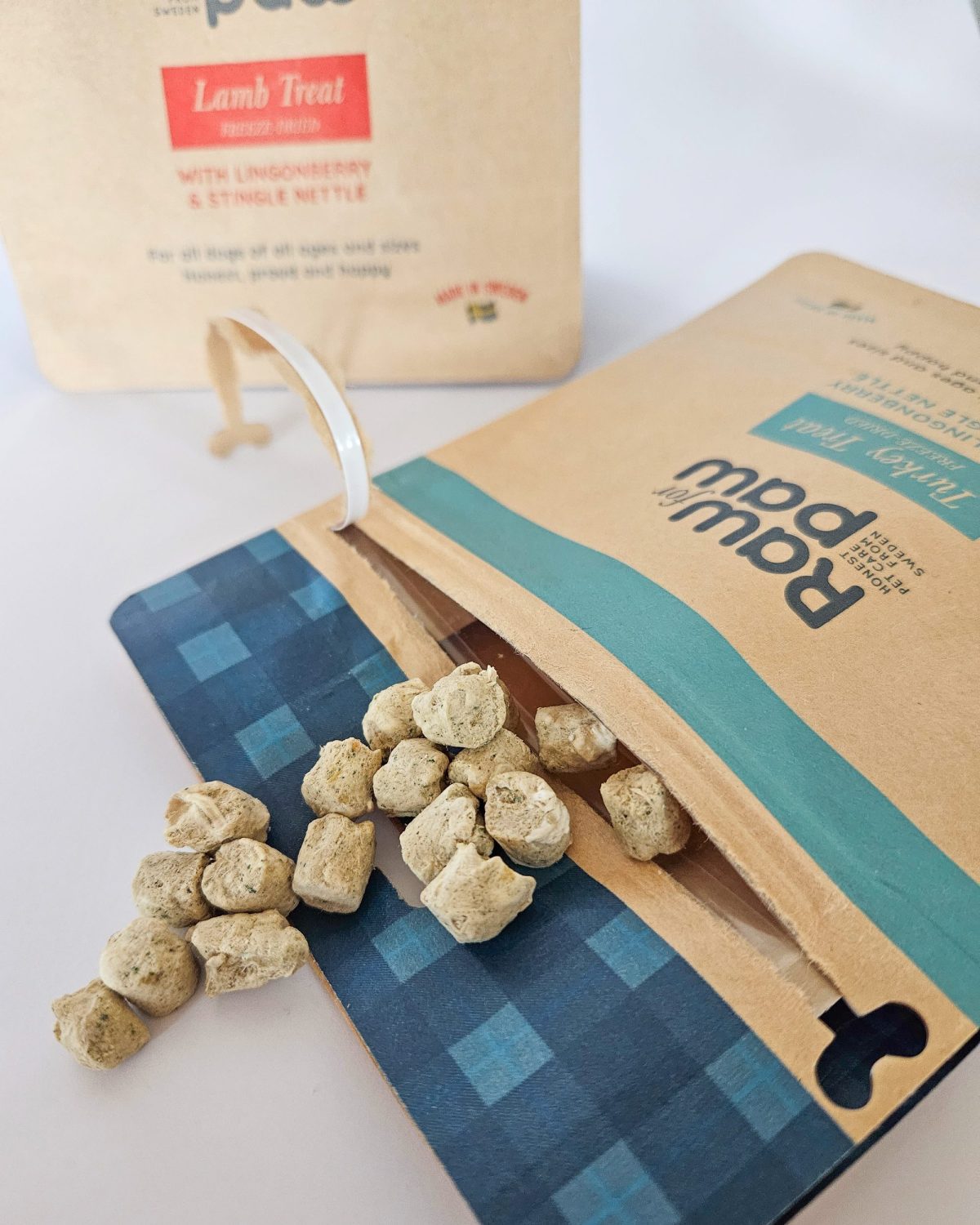 Treats that are good and do good
Here we have them, soft and tasty dog ​​treats that are rich in antioxidants to promote your dog's health and provide the best conditions. And even if it's candy, you don't have to feel guilty if you happen to give too many. The advantage of freeze-dried is that it has a low density, which means that you can give many and often without the dog taking in too many calories.